Using the ideal blend of people, technology, negotiation, imagination and versatility to provide superior online marketing solutions.
Contact Us
About US
---
Ambient Digital has been providing highly recognized and rewarded solutions for our partners and clients since our inception over ten years ago, in 2012.
Ambient Digital provides the entire range of online marketing services, including display and video on website, social media and video channels, influencer marketing, search engine optimisation and website design.
We also provide account management, account planning and campaign execution for both local and international business, including global ad agencies, new technology companies and direct clients.
In the always-changing online marketing environment, we pride ourselves of being first to spot an opportunity and the first to turn that opportunity into a business proposition.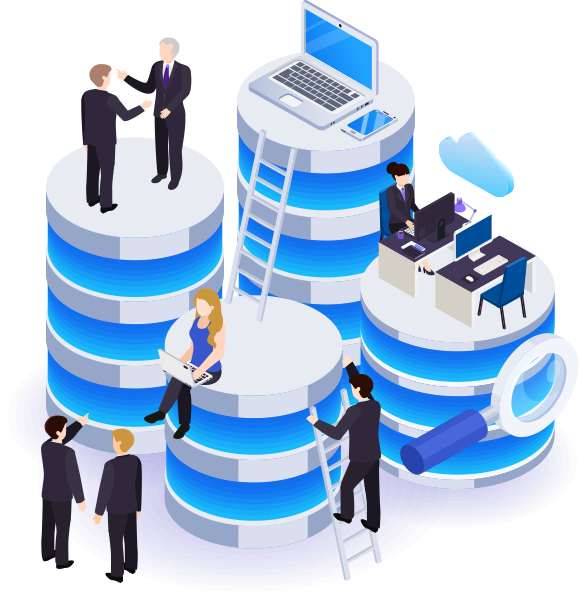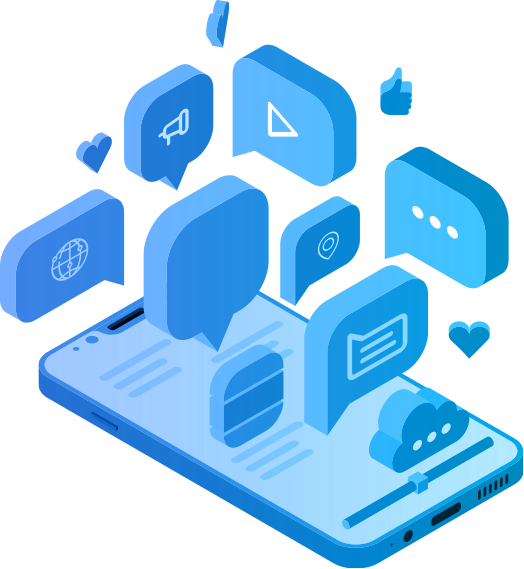 HOW WE DO IT
---
Marrying in-house technology, including our own DSP and influencer management system, the best of third-party platforms and preferable trading rates with online publishers, channels and influencers, we provide bespoke solutions for all of our clients, large or small. We work to your KPI's, be that brand awareness, media optimization, lead generation or acquisition.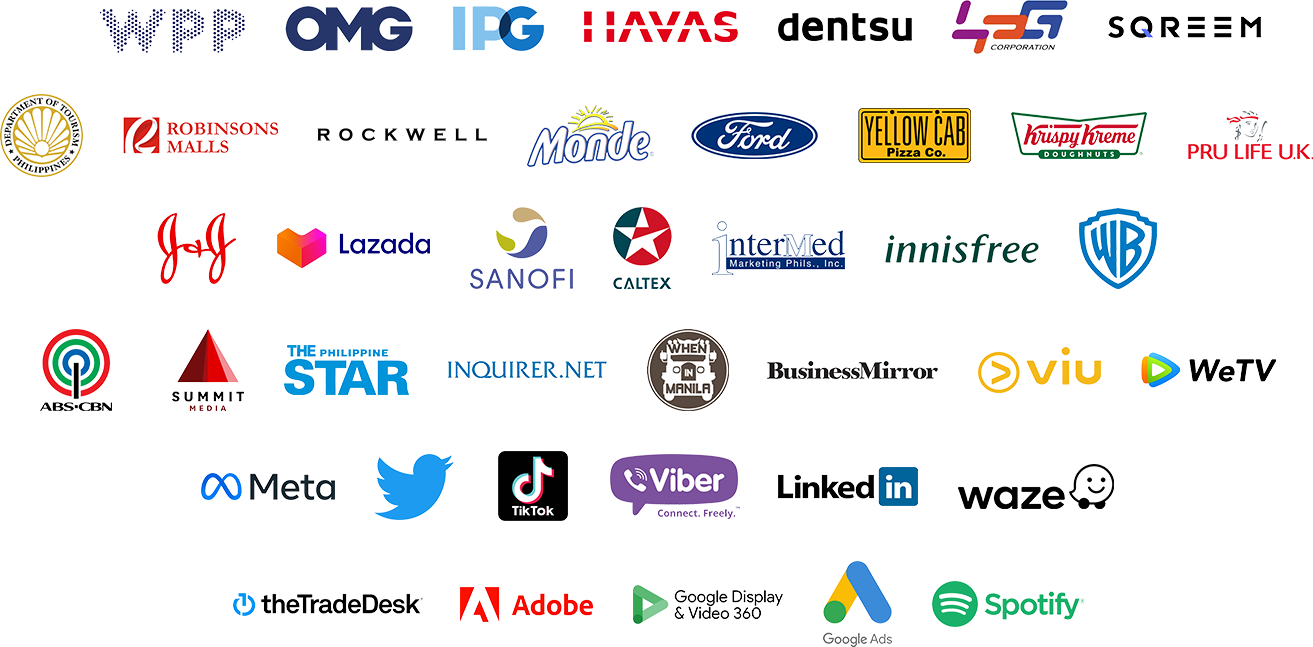 Location:
---
Unit 1811 One Park Drive 11th Drive corner 9th AvenueBonifacio Global City, Fort Bonifacio, Taguig City 1634
Contact No:
---
(02) 7622-2331
(63) 9177703387
(02) 8421-0747